Concerto Competition Winner to Perform Strauss Horn Concerto
NVSO — North Valley Symphony Orchestra principal French horn player, Philip Johnson, will perform Franz Strauss' Horn Concerto Op. 8 on Saturday, March 4, 7:00 p.m. at North Canyon High School Auditorium, 1700 E. Union Hills Drive. Mr. Johnson was the winner of NVSO's concerto competition held last September, with seven contenders vying for the opportunity to solo at an NVSO major concert.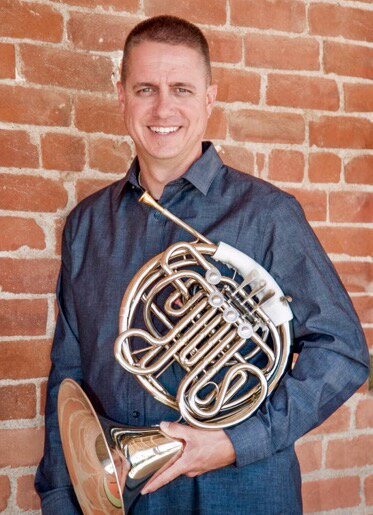 Mr. Johnson completed his undergraduate studies at Northern Arizona University where he had the opportunity to study and perform under the direction of Dr. Patricia Hoy, former NAU Director of Bands, Director of the School of Music at the University of Memphis, and Dean of the Boston Conservatory. 
During this time, Mr. Johnson studied with his lifelong friend and musical mentor, Larry Conrad, a 28-year veteran of the Phoenix Symphony, with thirteen of those years serving as principal horn. Mr. Johnson has additionally performed with the Flagstaff Symphony, Flagstaff Festival Orchestra, Chandler Symphony, and is in his third year as principal horn for the North Valley Symphony Orchestra. He recently retired as a Captain with the Arizona Department of Public Safety (State Police) where one of his duties was the Bugler for the Honor Guard.
The concert will also feature the winner of the Summerford Violin Concerto Competition, playing Accolay's Violin Concerto #1 in a minor. In addition to performing at an NVSO major concert, this annual competition for NVSO Youth Orchestra members offers a prize of a violin hand-made by Mr. Jody Summerford, a local luthier living in Moon Valley, AZ.
The NVSO Orchestra will also perform Prokofiev's  Symphony #1 Op. 25 "Classical" and Dvořák's Symphony #7 in d minor Op. 70.
NVSO is committed to making concert tickets affordable for all.  Tickets are only $5, and available on-line at http://www.northvalleysymphony.org/buy-tickets/
The Arizona Commission on the Arts offers funding to NVSO from the State of Arizona and the National Endowment for the Arts.
---
Beautifully Upgraded!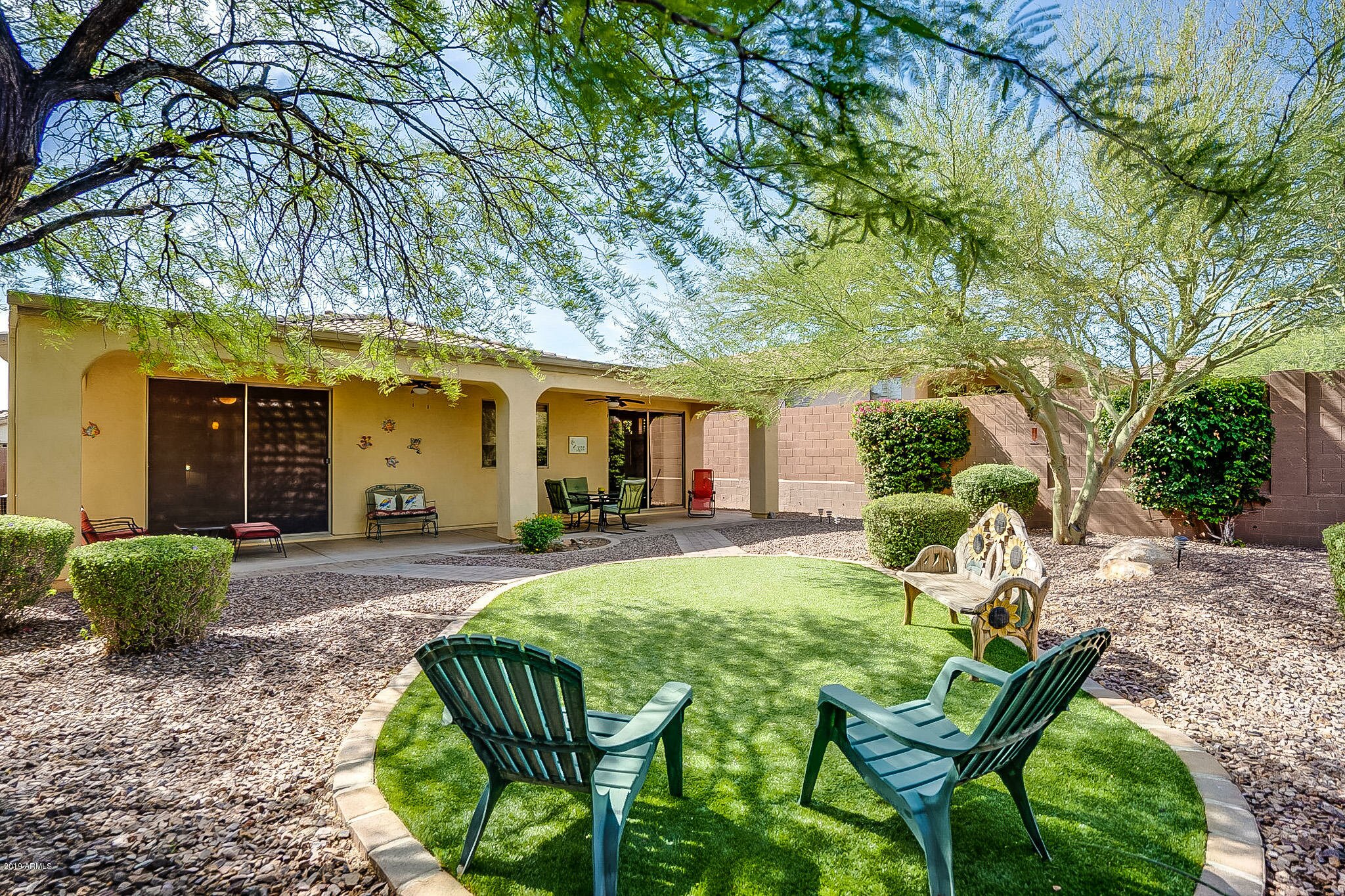 ADVERTISEMENT
This Lexington model has high-end materials throughout. The French Country kitchen has granite counters plus stone backsplash and white cabinets.
2 BEDS | 2 BATHS | 2-CAR GARAGE | 1,344 SQFT | $254,000
41503 Chase Oaks Way, Anthem Country Club
Call or CLICK TO LEARN MORE