New Homes For Sale in North Phoenix: 8 Options
New home construction ground to a halt after the housing bust a decade ago, but it's booming again in North Phoenix and around the Valley. There are at least eight major developments — each with 100 or more homes — underway or planned in NoPho. Each of these neighborhoods and communities has its own wow factor for anyone seeking that new-home smell. Developments are listed from the northernmost to the southernmost, with status as of Oct. 26, 2017. Click each one for maps, photos and more details.
*****
---
Total Number of Homes 2,000
Builders Ashton Woods, Cachet Homes and David Weekley Homes
Status Grand opening planned for December, 2018
What: Master-planned community with a town center complete with retail shops along a main street and apartments above, and home styles ranging from territorial to mission revival and a model inspired by Frank Lloyd Wright.
Where 398 acres between I-17 and 19th Avenue, and Happy Valley and Jomax roads.
Wow Factor Swanky and self-contained. Think Kierland Commons or Scottsdale Quarter.
More Info >>>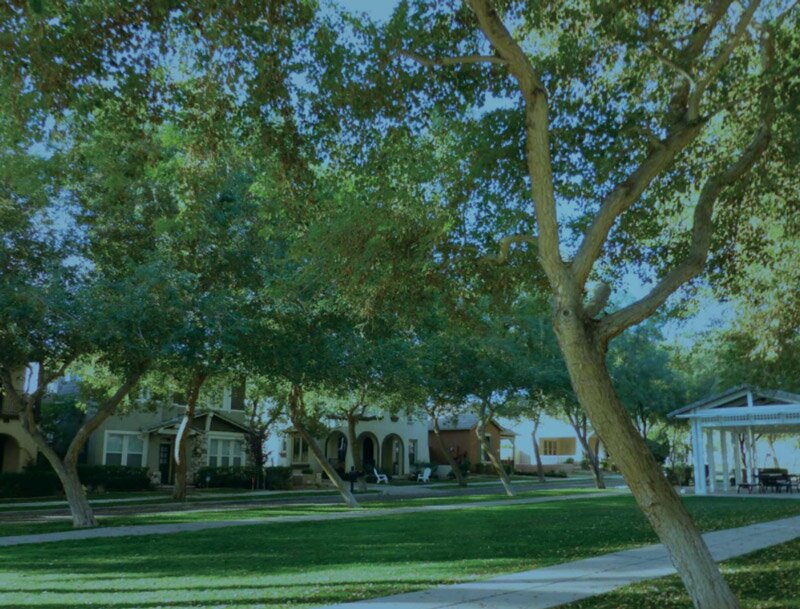 Anthem Circle Mountain
Total Number of Homes 202
Builder Pulte & Lennar
Status Sales well underway, with many homes sold.
What: The last section of Anthem.
Where Just west of I-17 at 43rd Avenue and Circle Mountain Road, near the Post Office.
Wow Factor Spectacular views of New River Wash and the mountains beyond, plus access to all Anthem community amenities — the most comprehensive in the region.
More Info >>>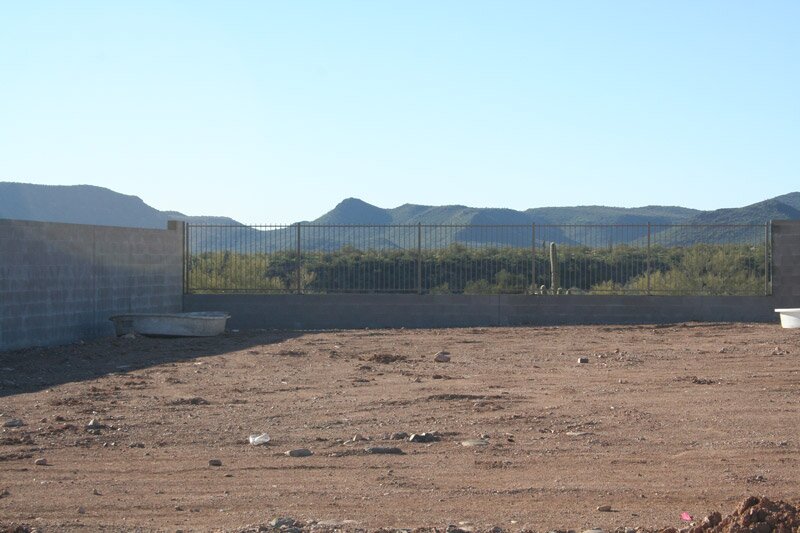 ---
Arroyo Norte
Total Number of Homes 225
Builders Meritage, Richmond, Beazer
Status Mostly if not entirely sold out of current phase. Grading was done for an additional phase of construction that has not begun.
What: 1-story and 2-story homes up to more than 4,000 square feet, with some oversized lots, near Outlets at Anthem.
Where Adjacent to Anthem on north end, immediately east of I-17.
Wow Factor One-of-a-kind views of Daisy Mountain.
More Info >>>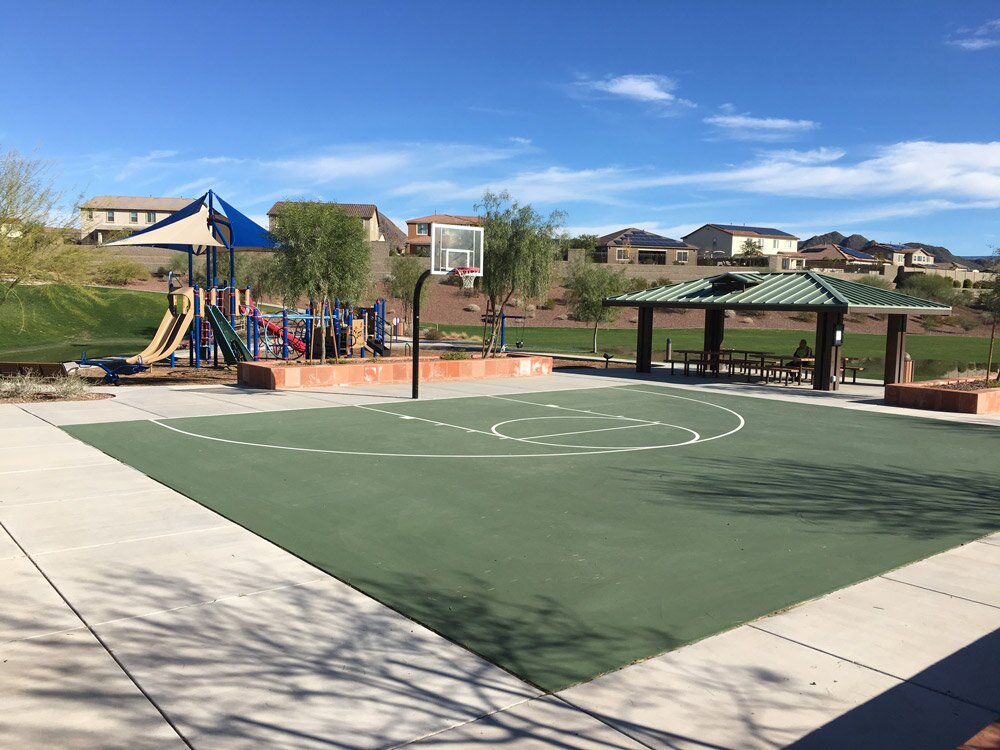 Stoneledge at North Canyon
Total Number of Homes 250
Builder Meritage
Status About three dozen spec homes or lots left in current phase; another three dozen or so to be released after current phase sells out.
What: Energy-efficient 1-story and 2-story hillside homes in a gated community with outdoor basketball and volleyball courts.
Where 2926 W. Laredo Lane, just west of N. 27th Drive and south of Tramonto.
Wow Factor Hillside views of the whole North Valley.
More Info >>>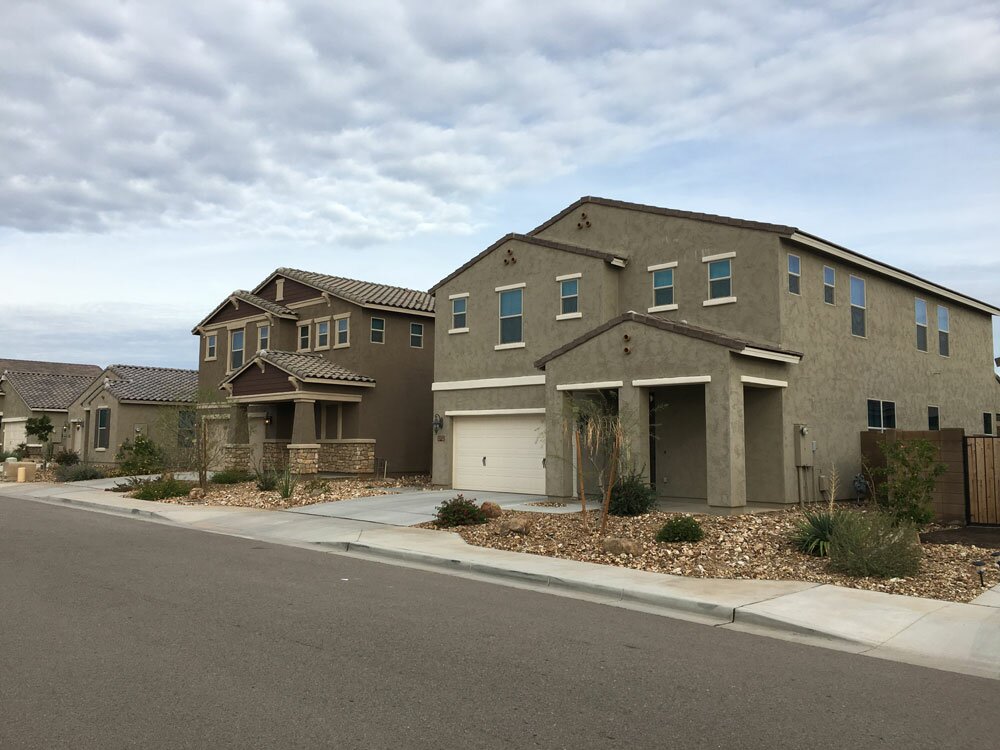 ---
24 North
Total Number of Homes 111
Builder Shea Homes
Status More than 28 homes sold or under contract, with additional phases still to be started.
What: Two-story villas with cozy yards and shared front courtyards.
Where 31534 N. 24th Drive, corner of North Valley Parkway and Sonoran Desert Drive.
Wow Factor Modern, urban design, small low-maintenance yards.
More Info >>>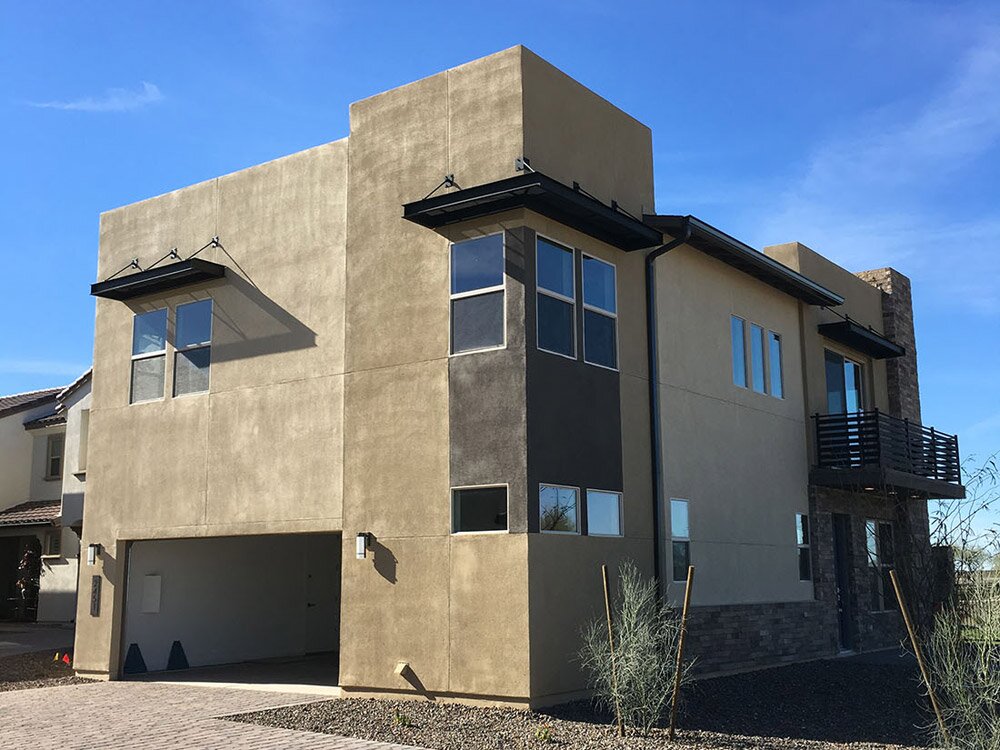 ---
Total Number of Homes 100
Builder Homes by Towne
Status More than 38 sold or under contract.
What Gated enclave of condos within the much larger Sonoran Foothills subdivision.
Where 2425 W Bronco Butte Trail, halfway between Dove Valley Road and Sonoran Desert Drive.
Wow Factor Modern design, big windows, low maintenance; central swimming pool and fitness center, with access to the broader community's significant amenities.
More Info >>>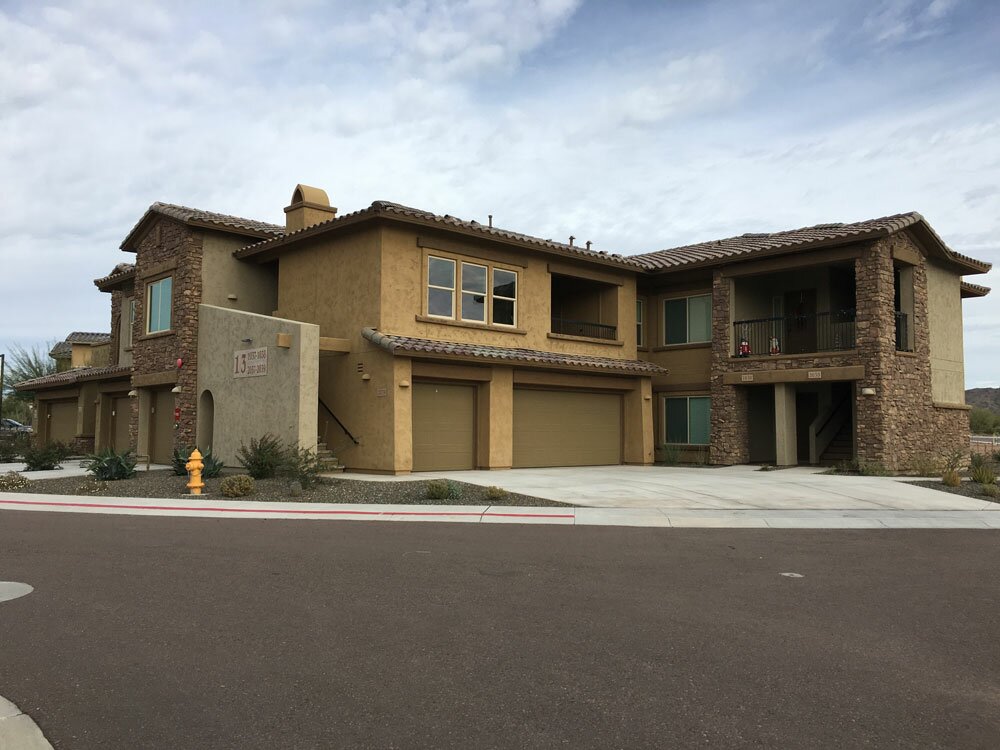 ---
Sonoran Commons
Total Number of Homes 212
Builder Taylor Morrison
Status Few if any homes/lots left to sell.
What: 1-story and 2-story single-family homes with some oversize lots.
Where 31111 N. 25th Dr., just south of Sonoran Desert Drive on North Valley Parkway.
Wow Factor Fast-developing central location, some ¼-acre lots.
More Info >>>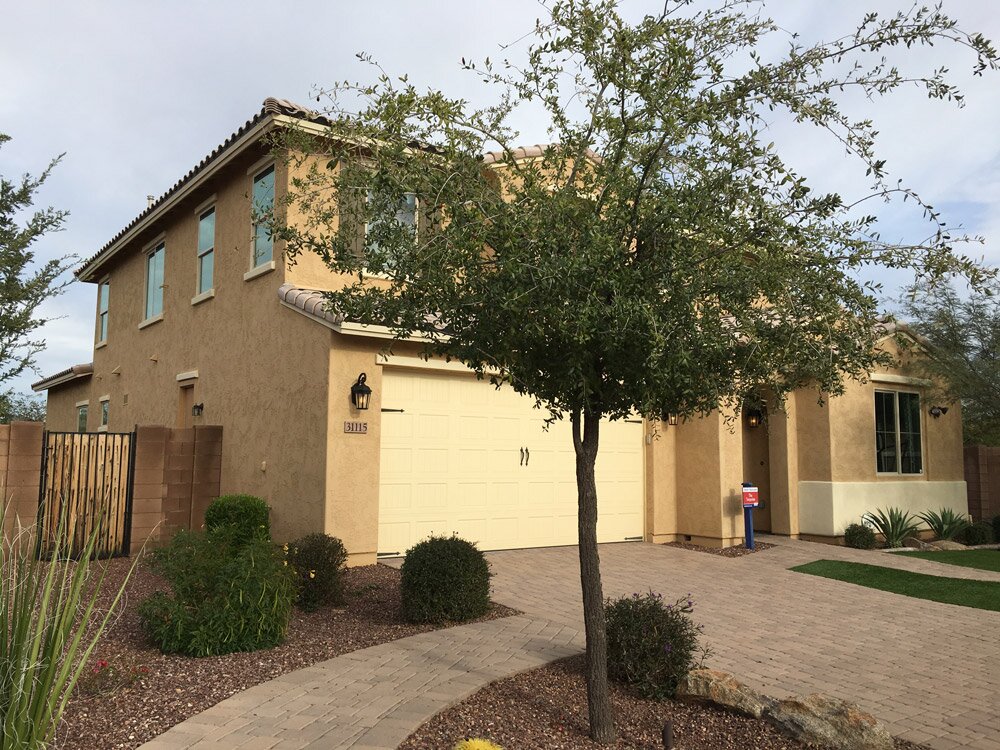 ---
Total Number of Homes 255
Builder Taylor Morrison
Status Model homes opened  Oct. 28, 2017, with several homes sold and under construction.
What: An isolated parcel of land nestled between the north and south sections of Sonoran Desert Preserve, notably east of other NoPho neighborhoods.
Where East of Sonoran Foothills, south of Sonoran Desert Drive.
Wow Factor Wide-open spaces with broad vistas, near many trails.
More Info >>>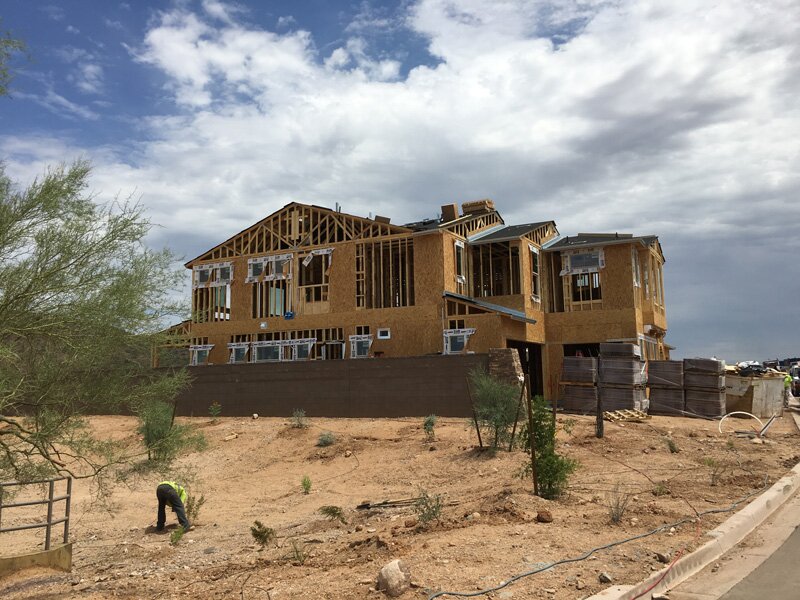 ---
---
---
This article first published Aug. 10, 2017 and has been updated as development status changed.