Rural Water-Hauling Station Project Hits Snag
For 15 years, In&Out Magazine has been the definitive source of "Everything that's going on" in and out of the community. We thank you, our readers, as well as the businesses that support the magazine through advertising, for that opportunity. But with little going on, and many businesses suspending or canceling their ads during the Covid-19 crisis, we are suspending publication of the magazine and web sites for the month of May. 
---
EPCOR's plan to build a water-hauling station on the outskirts of Anthem to serve rural residents has been held up by an 11th-hour snag involving permitting requirements from the Army Corps of Engineers.
The project was conceived last fall when homeowners in New River and Desert Hills learned Phoenix planned to stop allowing water haulers to use city hydrant water for delivery outside the city. More than 1,000 of the nearby rural residents are said rely on trucked-in water. When EPCOR committed to building the water-hauling station, Phoenix extended its original shutoff deadline from Dec. 31, 2017 to April 30, 2018.
"There's no chance. We will not be able to make it by April 30," Troy Day, EPCOR vice president of operations, told North Phoenix News yesterday. "If everything went perfectly, we could be done by the end of May, but we don't know yet."
What Happened?
The station is to be built on nearly an acre of land EPCOR would lease from Anthem, in a move approved by Pulte and the Anthem Community Council. But the Army Corps said the land, in a flood control area, is designated as Natural Area Open Space (NAOS) on the title, and it can't be disturbed unless another acre of land is redesignated as NAOS, in what's essentially a swap, Day explained.
"That took us by surprise," he said.
EPCOR, Anthem Community Council representatives and Maricopa County District 3 Supervisor Bill Gates met with the Army Corps to seek a possible workaround. "The meeting went very well," Day said, adding that the Army Corps was open to possibly waiving the requirement. That possibility involved more paperwork, he said.
The station is planned for a spot near Meridian Drive at the far eastern side of Anthem, with truck access via Desert Hills Drive. It's near existing EPCOR water lines, under Meridian Drive, and is therefore among the few locations that would work, Day said.
After a few weeks of back-and-forth on the designs and specific project location, Anthem Community Council approved the project Feb. 22.
"In our efforts to fast-track numerous details with the site plan and lease, we simply missed the NAOS designation" until just prior to approving the site plan Feb. 22, said Neal Shearer, Anthem's Community Executive Officer. The approval included an "amendment to the site lease that outlined the ACC's commitment to seek required approvals through the Army Corps of Engineers in order to address the NAOS issue," Shearer said today. "Since that time, we have had several productive discussions with the Army Corps, and yesterday, we filed the legal documents to seek their approval for the project to move forward."
Shearer doesn't know when the Army Corps will respond, "but we do know that they have been very helpful and responsive throughout the process," he said.
Will Phoenix Extend Deadline?
Julie Elliott, president of the grassroots group New River/Desert Hills Water, which has advocated for the EPCOR solution, is waiting for EPCOR to provide a new construction timeline before asking the city for another extension.
"We are cautiously optimistic that the city of Phoenix will approve an extension because of the good-faith efforts EPCOR and Anthem Community Council have put into this so far," Elliott said.
The city is aware of the latest twist but has yet to indicate its position. Back in December, when the initial deadline was extended to April 30, Councilwoman Thelda Williams said, "The city has no intention of extending this final deadline."
But yesterday, Stephanie Bracken, spokesperson for the City of Phoenix Water Services Department, seemed to leave the door at least slightly ajar. "The City of Phoenix is assessing and monitoring the current situation," Bracken told North Phoenix News. "We will make any decisions regarding a deadline extension at the appropriate time."
Residents of New River and Desert Hills face a declining water table, with some wells going dry in recent years. Ongoing new construction means more and more homes draw from the ever-lowering aquifer, amid what state officials say is a 21-year drought.
See a timeline of events below.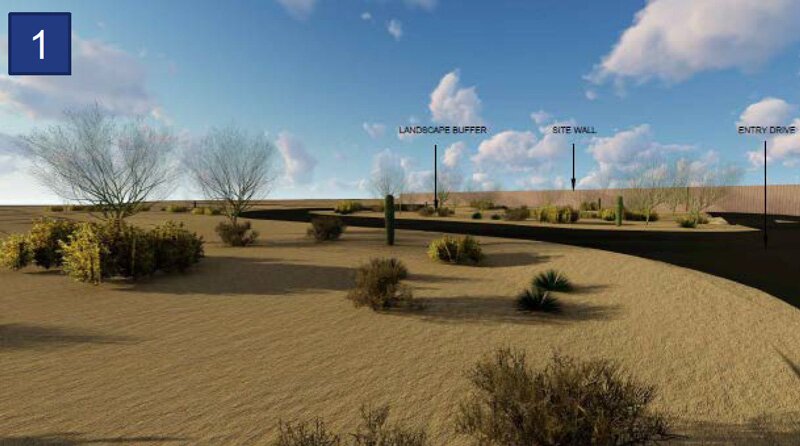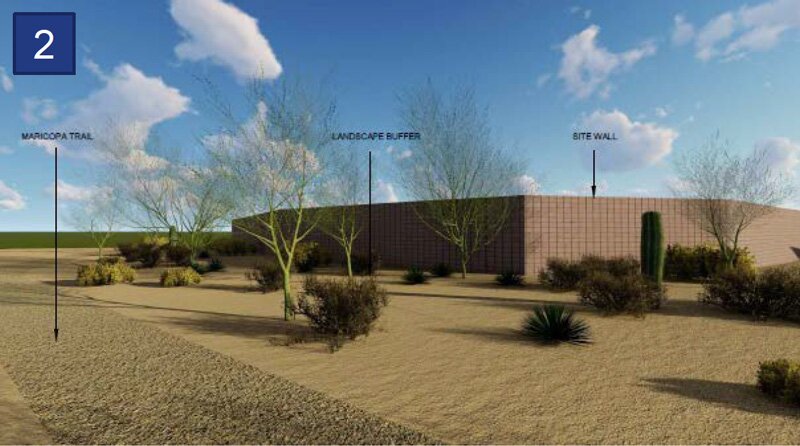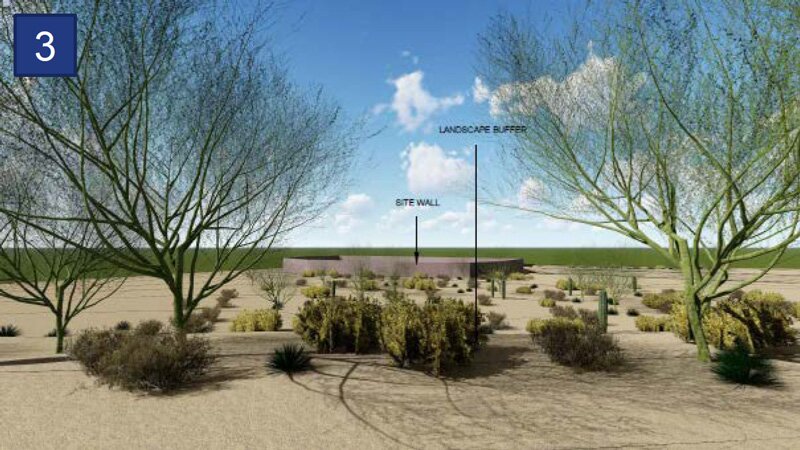 TIMELINE
June 1, 2017 Phoenix notifies water haulers that after Dec. 31 hydrant water can no longer be trucked to rural homes.
Aug. 10 In&Out/North Phoenix News article reveals Phoenix's planned shut-off, attributed to a city code that forbids hydrants to be sources of potable water.
Sept. 14 In&Out/North Phoenix News analysis shows the aquifer under New River and Desert Hills has been declining for decades and wells are going dry.
Sept. 19 A community meeting of about 150 rural homeowners seeds formation of the grassroots group New River/Desert Hills Water.
Sept. 24 New River/Desert Hills Water holds its first meeting. Within days, county and state officials and EPCOR are engaged in finding solutions.
Oct. 12 Anthem Community Council holds a special meeting to discuss EPCOR's proposal for a water-hauling station on Anthem property.
Nov. 15 Anthem Community Council votes to approve EPCOR's proposal, but adds a two-week waiting period before it becomes effective. 
Nov. 21 Complains from some Desert Hills residents lead to EPCOR hitting the pause button on the whole project, awaiting a unified signal from the community.
Dec. 8 A City of Phoenix official hints it might reconsider extending the shutoff deadline, and after consultation with EPCOR sets a new deadline of April 30.
Feb. 13 After Anthem officials see first draft of EPCOR's site plan and council members walk the site, the utility is asked to make modifications, and a meeting is set for Feb. 22 to hopefully render a decision.
Feb. 22 Anthem approves EPCOR's plans.
April 3  EPCOR reveals that the project hits a permitting snag and it won't be completed by April 30.